Innovative Repair Kits Designed for Efficiency and Reliability
Klifex is pleased to announce its range of high-quality, affordable car repair kits that provide efficient and reliable solutions for vehicle owners and mechanics. With a philosophy that combines exceptional quality with accessible pricing, Klifex is revolutionizing the car repair industry.
Klifex's exclusive repair kits match the quality of original components at a fraction of the cost, backed by the guarantee of using high-quality materials that meet the standards of original spare parts. This ensures full compatibility with a wide array of vehicle models and modifications.
Customers benefit from Klifex's professional auto expertise with personalized advice and installation recommendations. Klifex is committed to delivering spare parts on the same day of request, offering fast and inexpensive international shipping options to meet the needs of global clients.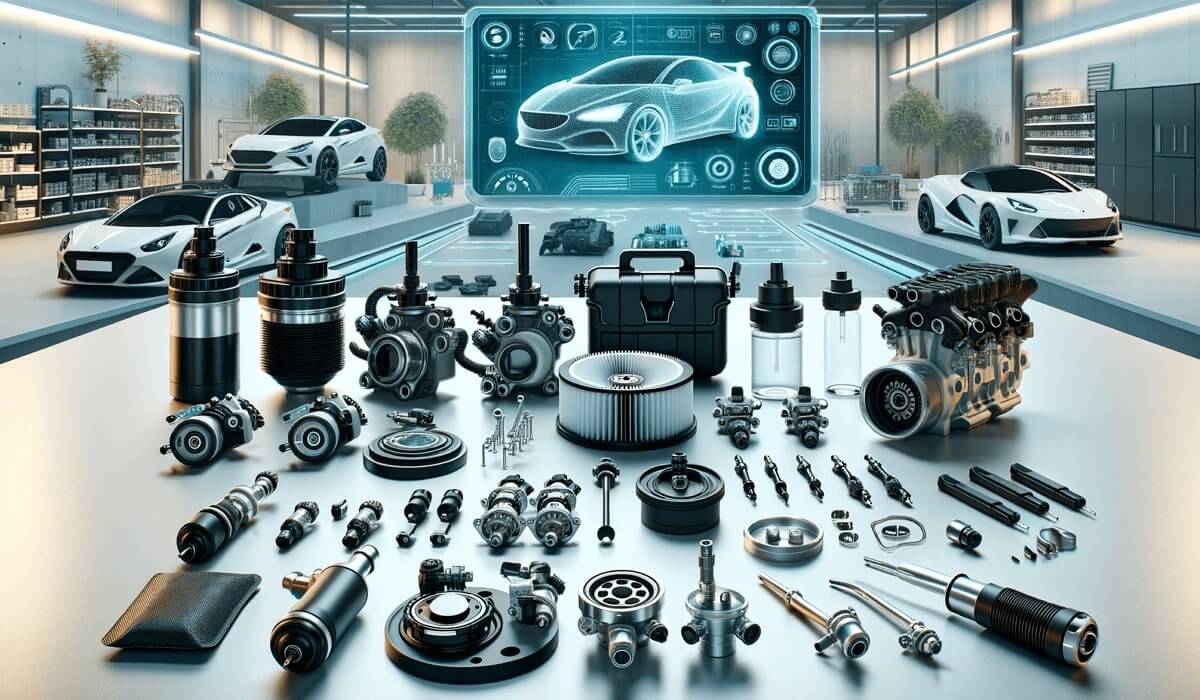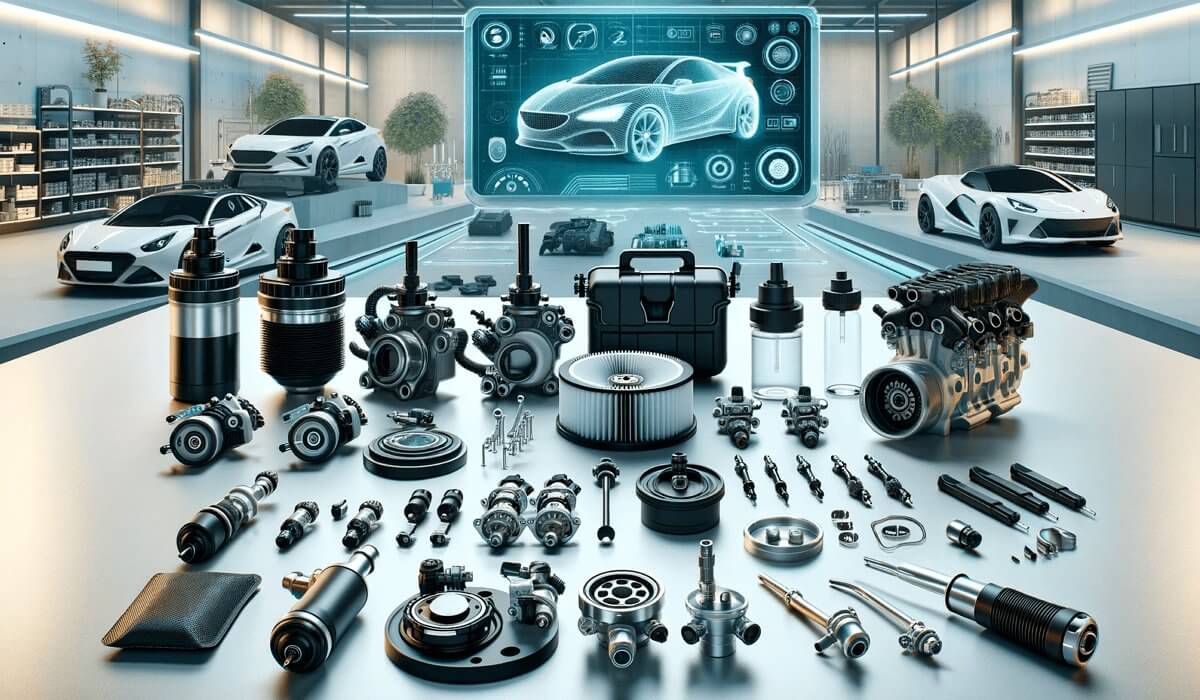 The extensive Klifex product range includes:
EGR and oil separator membranes and valves
Air suspension compressor components
Heater valve and positive crankcase ventilation valve membranes
Steering rack spare parts
Vortex damper, intake, and exhaust manifold repair kits
Stabilizer bushings and silent blocks
VANOS BMW and Wastegate repair kits
High-quality components and repair kits for various car systems
Klifex stands by its mission to make car repairs more affordable and convenient while maintaining the highest standards of performance and longevity. Choose Klifex for reliable and confident vehicle maintenance.
For more information, visit Klifex's official website: https://klifex.com/.