There are so many great mods we can see on trucks and pickups in the United States. Some of them are rather for looks, and some of them are truly helpful in different situations. So, what are the most popular truck accessories that are installed for looks only, and do not have any practical aspect? Let us see and find out!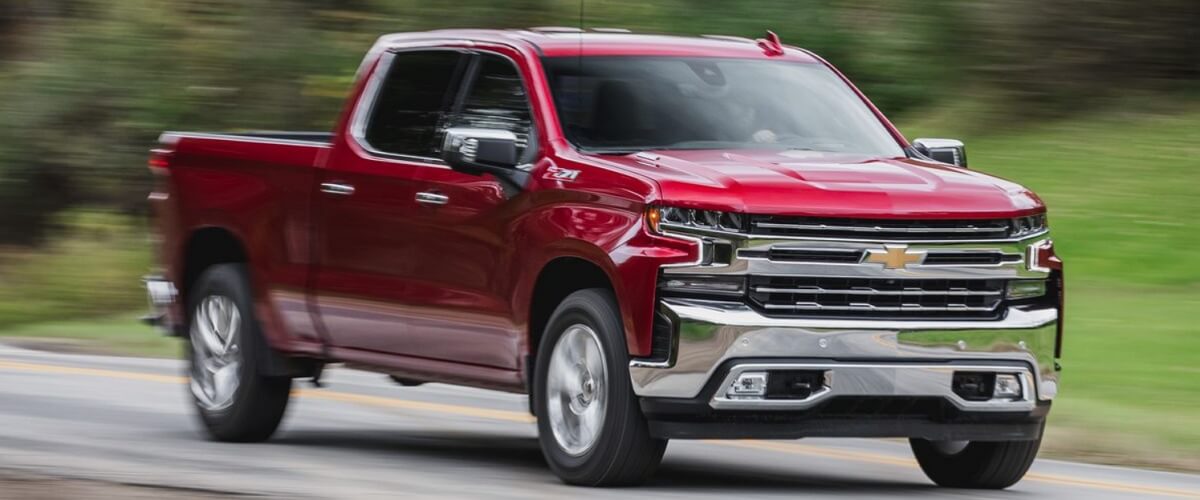 Chrome accessories installation. Yes, chrome is still popular among US car and truck owners. Chrome pillar posts, mirror covers, and even rocker panels. Even though sometimes these accessories are used to hide certain imperfections (scratches and dents), in the majority of cases people purchase them just for looks.
Spike lug nuts. These are rumored to create better traction and/or prevent your wheels from being stolen once. While we agree, that it is quite hard to remove spike lug nuts without having a special key, red spike lug nuts will hardly help you with traction or anything else. They are rather for aesthetics, not for performance.
Stone and bug deflectors. These accessories are told to create a special airflow, that will not allow small stones and bugs to get on your windshield to create a crack or dent on the hood. There are so many videos showing that this is just a myth, though having a WeatherTech stone and bug deflector is still trendy these days.