LED headlight bulbs are light-emitting diodes (LEDs) that are used as replacement bulbs for traditional car headlights. LEDs are more energy-efficient and have a longer lifespan than traditional bulbs, making them an ideal choice for headlight upgrades.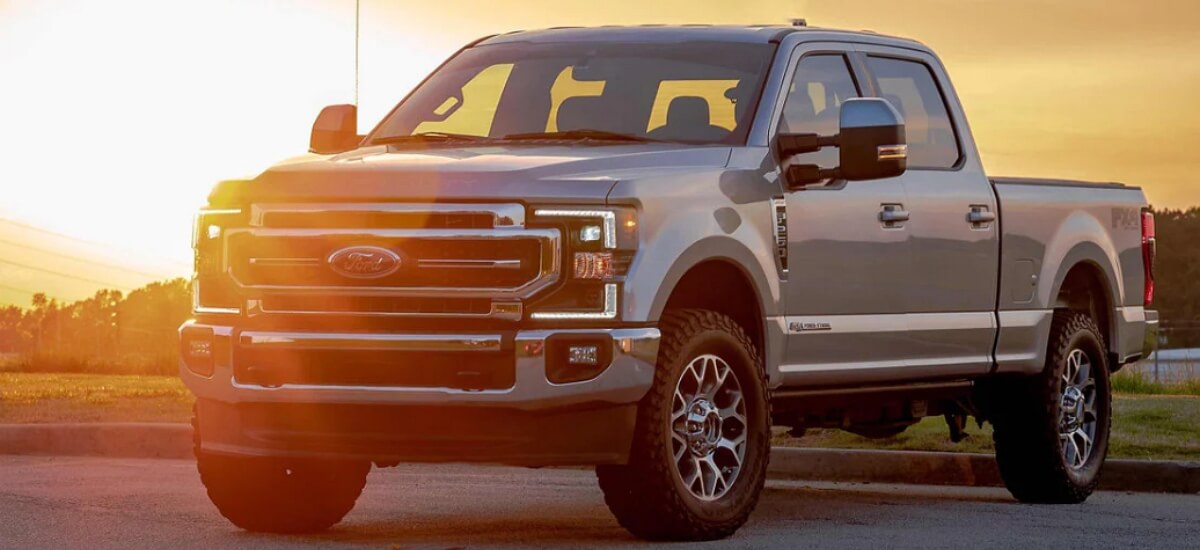 There are many different types and styles of LED headlight bulbs available on the market, so it is important to do some research to find the right bulbs for your car. LED headlight bulbs can be found at most auto parts stores or online retailers. As a rule, LED bulbs are very durable, yet there are some weaknesses that make them fail sooner.
1st reason: Water damage
One of the most common reasons why LED light bulbs fail is water damage. Water can seep into the bulb and short out the electrical components, causing the bulb to fail. It is important to make sure that your headlight housing is sealed properly to prevent moisture from getting in. One of the Japanese LED headlight manufacturers, Akarui LED, claims that car LED headlight bulbs are made of quality materials. If so, they can easily last over 50.000 – 70.000 hours. These LEDs won't overheat, and they are resistant to moisture, and vibration, and can withstand temperature changes.
2nd reason: Vibration
Another common reason for LED failure is vibration. LED bulbs are much more delicate than traditional bulbs, and they can be damaged by vibrations from driving on rough roads. It is important to choose a bulb that is designed to withstand vibrations or to install them in a way that minimizes vibration (such as with rubber grommets).
3rd reason: Heat
The third most common reason why LED light bulbs fail is heat. LEDs generate very little heat, but if they are enclosed in a headlight housing that is not well-ventilated, the heat can build up and damage the bulb. It is important to choose a bulb that has a good cooling system to prevent this from happening. Overall, quality heat sinks mean a lot for the lifespan of car headlight bulbs. Source: ScienceDirect.com.
Conclusion
LED headlight bulbs are a great option for upgrading your car headlights, but there are a few things to keep in mind to avoid early failure. Water damage, vibration, and heat are the three most common reasons why LED light bulbs fail. Choose a bulb that is designed to withstand these conditions and make sure to install them properly to avoid any issues.