Like many cars no longer in regular production, the AC Cobra has an interesting history that almost has the feel of mythology. It involves an American race–car driver, Carroll Shelby, as well as a British car–maker and a famous race, all of which led to an iconic car.
The story goes that in 1959, Carroll Shelby won the 24 Hours of Le Mans with co–driver Roy Salvadori, an Englishman, as part of the Formula One Series. Afterwards, Shelby, who was driving an Aston–Martin, noted the outstanding performance of another car, an English GT called the Bristol, built by English manufacturer, AC Cars.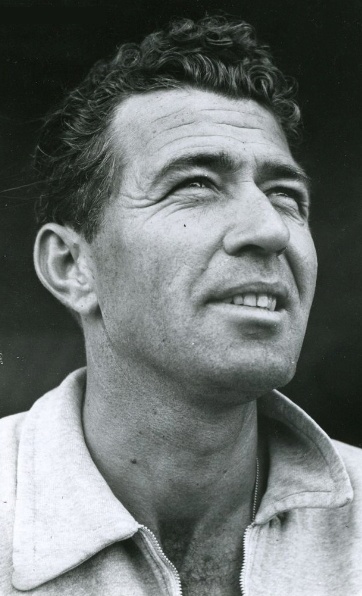 After retiring that same year due to heart problems, Shelby, now back in the US, started a high–performance driving school, as well as the Shelby–American Company, an automobile importer and car–maker.
His company immediately began importing a vehicle made by AC Cars, a modified version of the car that first caught his attention that day at Le Mans, called the AC Cobra, which AC Cars designed at Shelby's request, and which combined the body of the AC Ace sports car with a Ford V8 engine (not the Ace's usual Ford Zephyr engine).
From 1962, the car began to be sold commercially in the US, and became a kind of cult classic, which today, car–enthusiasts in both the UK and America, still talk about with great enthusiasm.
The car is still produced intermittently by Shelby Automobiles, Inc. of Las Vegas, Nevada (formerly the Shelby–American Company), along with several other associated companies, and is sold under the moniker of 'continuation cars'. These cars retain the general appearance of their original 1960's counterparts, but include some modern amenities on the dashboard and elsewhere.
The cars are also popular with hobbyists who like to build replicas of the vehicles for personal use or for sale to the collecting public, and it's easy to see why the vehicles are popular: the body of the AC Cobra hearkens to another era, when cars were less utilitarian and more glamorous. But it's not all love: AC Cobras are also profitable.
An original, track–worthy, fully restored AC Cobra was recently valued at 1.5 million pounds, and well–reviewed by a Telegraph journalist, who took the racer for a spin at a track in Surrey, and rated it a four out of five star experience. The reviewer wrote, 'A lovely, friendly machine on the road with gorgeous looks and a classic exhaust note.'
The story doesn't end with the AC Cobra, however; part of the vehicle's legacy is the impact it has had on other sports cars. Carroll, who died in 2012, had a long association with a number of world–class automakers, from Ford to Chrysler.
He often served as an adviser or consultant, and sometimes released his cars under the umbrella of another automaker, often with his name attached given his reputation. Among them, the iconic AC Cobra, which in America was often simply called the 'Shelby Cobra'.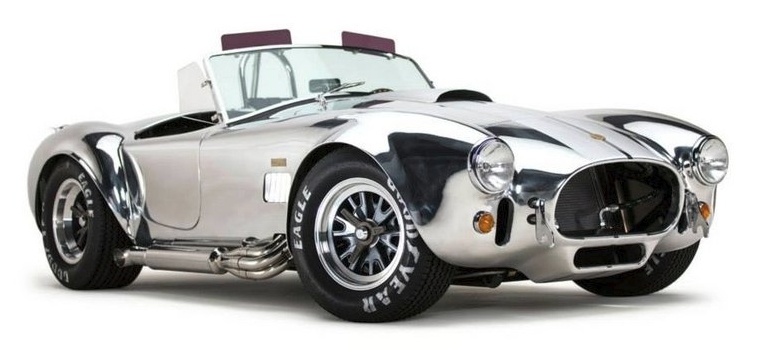 This car was enormous: it even influenced such iconic vehicles as the Dodge Viper, which went from a concept car to a commercially produced roadster.