Regardless of where it is that you prefer to have your vehicle parked, a well-made and tightly-fitting vehicle cover will protect it from exposure to harmful elements. In a garage or at some distant parking lot, a car cover can shield your investment against rough weather and even dings and dents.
Vehicle covers are also superb at protecting your auto's clearcoat, paint, and interior from harmful ultraviolet radiation that includes both UV-A and UV-B rays, which can easily fade your auto's paintjob and its interior materials. It's no secret to anyone that a car cover will keep your auto's interior cooler, while preventing a small-scale greenhouse effect by blocking summertime heat from being trapped on the inside and scorching the plastics and leather out, causing warping and cracking. A cover capable of reflecting UV rays and sunlight is a must if you reside in states with hotter climates.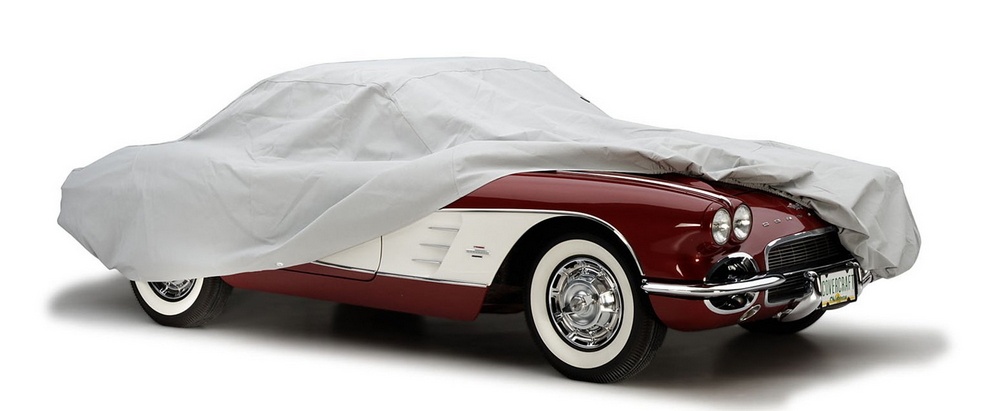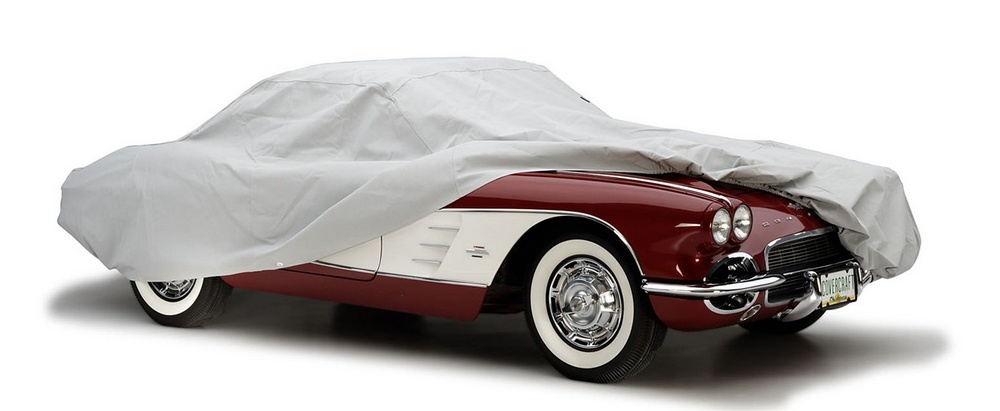 If you are planning on leaving your auto unattended for quite some time, then a vehicle cover is necessary if you want to gain additional protection from theft or carjacking. There aren't many vehicle thieves who are going to waste their efforts on trying to take your auto's cover off so as to find out its make and model and then proceed with their grunt business. By using a car cover, you make your auto less of a target for all those who are seeking to have it or its valuable fixtures stolen. Your vehicle cover will also keep all of the items on the inside from prying eyes, while discouraging car thieves from offhand break-ins.
There are plenty of vehicle cover manufacturers all over the U.S. Some of the major names in the industry include Coverking, OxGord, CoverCraft, Rugged Ridge, CalCarCover Co., SmittyBilt, CarCapsule, and others, who offer a wide assortment of car covers for any and all of the autos ever manufactured. These vehicle cover manufacturers utilize the latest in computer-aided design, cutting, trimming, sewing, etc., in order to produce each cover in such a way that they ideally match the exact shape of your vehicle, including hood ornaments, radio antennas, side-view mirrors, and so on, while utilizing only the finest in synthetic materials, which meet some of the most stringent requirements set forth by the leading automakers worldwide.