Road accidents can cause severe injuries to all people involved. Therefore, before going out on the road by car or motorcycle checking all your safety equipment and clothes is a must. And of course, paying attention on the road is one of the most important points.
Even if one is not riding a bicycle, motor cycle or driving a car, one can still be drawn into accidents on the road by being a passenger or a pedestrian. Everyone is exposed to this risk but that does not mean it can't be prevented.
Pedestrians should always respect and follow the signs such as no trespassing, be careful when crossing the street and always on a green light and without causing drivers to stop unexpectedly. When cars brake quickly and without any warming, other traffic participants behind them might not be able to stop in time and by the time they do, it could be too late. Pedestrians who act without thinking ahead are likely to cause chain reactions which lead to accidents and injuries of other people. Although it doesn't seem that obvious at first glance, people walking on the sidewalk are as important as cyclists and drivers when contributing to the traffic flow.
Annual United States Road Crash Statistics
Over 37,000 people die in road crashes each year
An additional 2.35 million are injured or disabled
Over 1,600 children under 15 years of age die each year
Nearly 8,000 people are killed in crashes involving drivers ages 16-20
Road crashes cost the U.S. $230.6 billion per year, or an average of $820 per person
Road crashes are the single greatest annual cause of death of healthy U.S. citizens traveling abroad
What to do After a Car Accident
Never drive away from the scene of an accident;
Set up flares, or keeping your flashers on;
If there are no serious injuries, call the police;
If you are asked if you are injured and you are not sure, say you are not sure;
You should take pictures of the vehicles;
If you have visible injuries, you should photograph them as well;
You should obtain the name, address and telephone number of all persons involved in the accident, drivers and passengers alike;
You should also obtain information about insurance by asking to see the insurance card for all vehicles involved in the accident;
Notify your insurance company as soon as possible;
Unless you are absolutely certain you were not injured, you should seek medical attention at your local emergency room;
Keep all your accident-related documents and information together;
The most important thing you should do after an accident is to consult your attorney.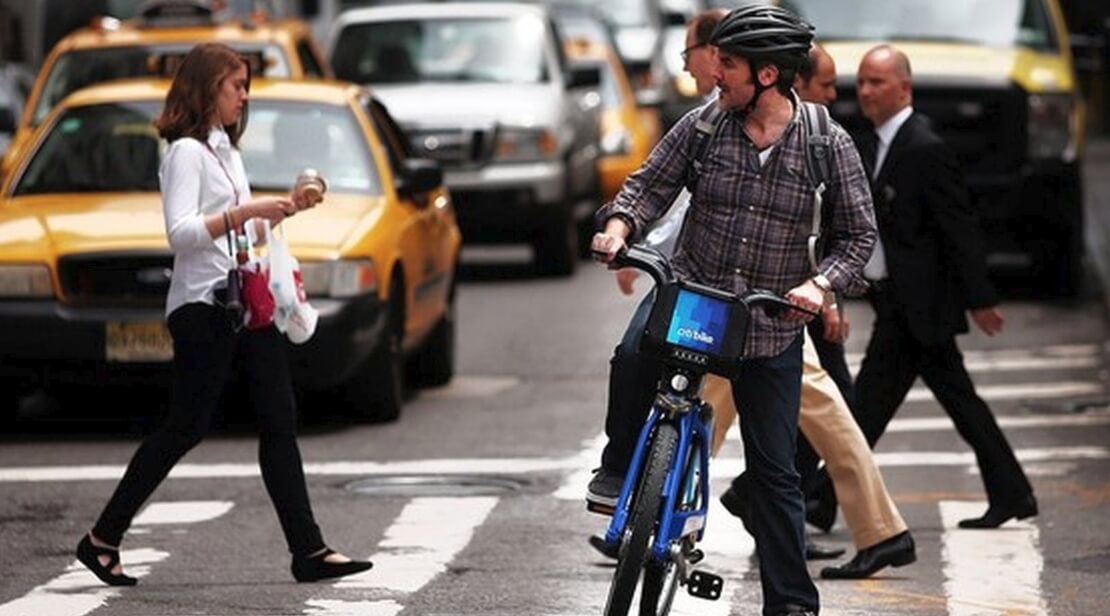 In case you have been injured in an accident which was not caused by you, make sure that when you are putting forward your personal injury claim to a solicitor that all details referring to the vehicle and drivers are recorded. This has a huge impact on the overall process, making it quicker and more efficient, and of course the success of your claim.
Cyclists who have been involved in accidents and caused injuries and financial loses (including time missed out on work, future career impacted etc.) can seek advice from the specialists.
Compensation after an accident or injury
Wounds and injuries which have occurred as a result of the accident;
The costs of repairing the bicycle or purchasing a new one;
Replacing the equipment such as clothing items or other accessories;
Recovery and psychotherapy required by the patient.
Car drivers are also entitled to claim for compensation when involved in road traffic accidents caused by third parties. Personal injury solicitors are the best address if you are planning to hand in a claim. They can give you more information and can calculate the amount of compensation you are entitled to.
Most Lawyers by State
Rank

State
Lawyers per
10,000 Residents
Region
1
District of Columbia
276.7
East
2
New York
20.4
East
3
Delaware
18.0
East
4
Massachusetts
14.5
East
5
Connecticut
14.3
East
6
Illinois
14.0
Midwest
7
Colorado
13.0
West
8
Georgia
12.0
South
9
Pennsylvania
11.9
East
10
Florida
11.7
Southeast
10
New Jersey
11.7
East
12
Minnesota
11.2
Midwest
13
Louisiana
11.1
South
14
California
10.9
West
14
Missouri
10.9
Midwest
16
Nevada
10.4
West
17
Hawaii
9.5
Pacific
17
Texas
9.5
Southwest
17
Virginia
9.5
East
20
Alabama
9.4
South
20
Maryland
9.4
East
22
Rhode Island
9.1
East
22
Utah
9.1
West
24
Maine
9.0
Northeast
25
West Virginia
8.8
Midwest
26
Washington
8.7
Northwest
27
Ohio
8.6
Midwest
28
Montana
8.5
West
29
South Carolina
8.4
Southeast
30
Nebraska
8.3
Midwest
30
Wyoming
8.3
West
32
North Carolina
8.2
Southeast
32
Tennessee
8.2
South
32
Vermont
8.2
Northeast
35
Oklahoma
8.1
Midwest
36
Alaska
8.0
Northwest
36
Arizona
8.0
West
38
Oregon
7.9
Northwest
39
Michigan
7.8
Midwest
40
New Hampshire
7.7
Northeast
41
Mississippi
7.6
South
42
Kentucky
7.1
Midwest
43
Indiana
6.9
Midwest
43
New Mexico
6.9
West
45
Wisconsin
6.8
Midwest
46
Iowa
6.2
Midwest
47
Idaho
6.1
West
48
Kansas
5.8
Midwest
48
South Dakota
5.8
Midwest
50
Arkansas
5.3
South
51
North Dakota
4.4
Midwest